PASTOR SUPPORT GROUPS
LED BY WAYNE E. GUSTAFSON, DMIN, LMHC
Effective pastoral care takes more than information and techniques. The challenges never stop, but we can always continue our growth by learning the lessons the challenges teach. Pastor support groups create a safe container for those lessons.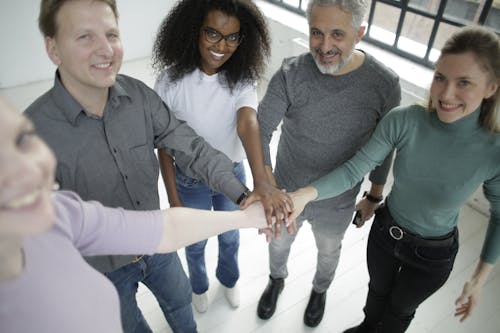 Pastor Support Groups  provide the opportunity for participants to experience a healing collegiality, share their wisdom and experiences with each other, develop and learn useful perspectives on pastoral situations, and continue to grow in their pastoral identity and skill level.
Perhaps the most useful benefit of participation in a group is the reduction of stress.
Groups are limited to 8 participants
Additional groups may be scheduled as needed in person or by videoconference.
   Participants covenant to maintain confidentiality
   Cost is $120 per quarter (six sessions)
The Rev. Wayne E. Gustafson, D.Min. is an ordained minister in the United Church of Christ, a psychotherapist in ACPE (prior to a merger, a certified Fellow in the American Association of Pastoral Counselors), and a Licensed Mental Health Counselor in New York. He has been a parish pastor, prison chaplain and pastoral counselor, integrating psychological and spiritual perspectives in all of his pastoral work. He is also an accomplished workshop, seminar and retreat leader who teaches pastoral care and continuing education courses through the New York School of Ministry.
He has published two novels, Community of Promise: The Untold Story of Moses and The Wisdom Weaver, set in ancient Egypt.     (entospress.com)
Dr. Gustafson is a graduate of Cornell University, and he has earned a Master of Divinity and Doctor of Ministry (Psychology and Clinical Studies) from Andover Newton Theological School.
He has recently retired from his clinical practice, and now is focusing on education and support for ministers and psychotherapists.