WAYNE E. GUSTAFSON, DMin, LMHC has been a Prison Chaplain, Pastoral Counselor, Adjunct Professor of Pastoral Care, Adjunct Faculty in Psychology, and an Interim Parish Minister.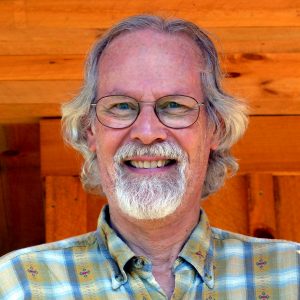 He is a retired pastoral psychotherapist and an ordained minister in the United Church of Christ. He has recently been certified as a trainer in Spiritually Integrated Psychotherapy, a program of ACPE: The Standard for Spiritual Care & Education.
He lives with his wife in an intentional community in Ithaca, New York.
He has written two novels, Community of Promise: The Untold Story of Moses and The Wisdom Weaver.
You can get more information and purchase the novels at entospress.com.
Click for a pdf of Dr. Gustafson's CV
CV-WAYNE GUSTAFSON Aug2020